Every Grand Seiko timepiece has its roots deep in the environment and culture of Japan. Some embody the Japanese love of nature and others reflect aspects of art and design that are unique to Japan but all, without exception, are expressions of the heritage and traditions that created them.
Subtle Shades of Light and Shadow
Exclusively available in Europe, these two timepieces are inspired by the subtle shades of light and shadow in Japanese architecture. Central to this aesthetic is the shōji, a movable paper screen which is placed where it can diffuse light to maximum artistic effect.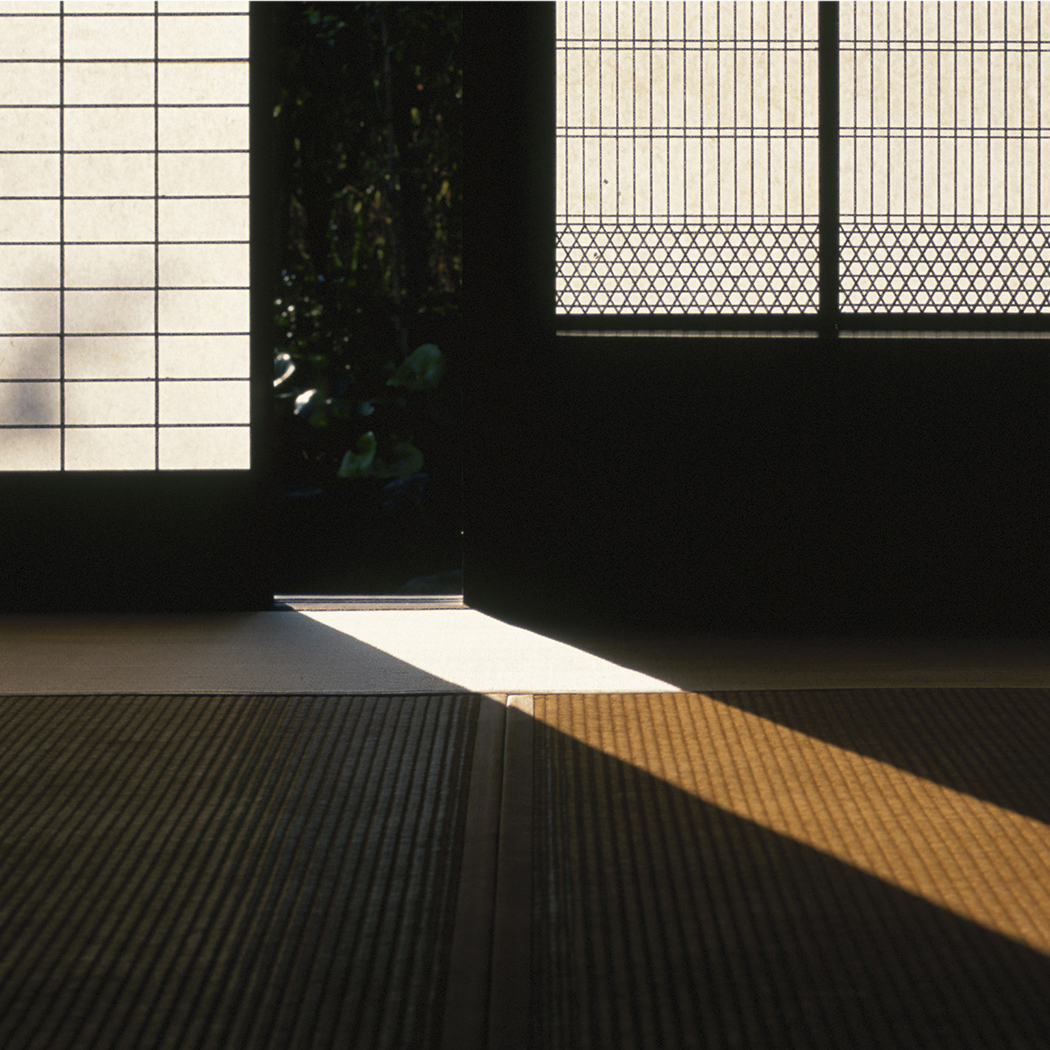 The Japanese shōji screen is made by covering a wooden lattice with a traditional Japanese paper called washi and is used for windows, doors and even exterior walls. Natural light coming in from under the eaves is captured by the shōji to create a stable and beautiful surface light which diffuses gently and widely into each room.
SBGW269 is designed in the image of Yukage, the faint orange light of dusk that the shōji absorbs, filling the room with warmth.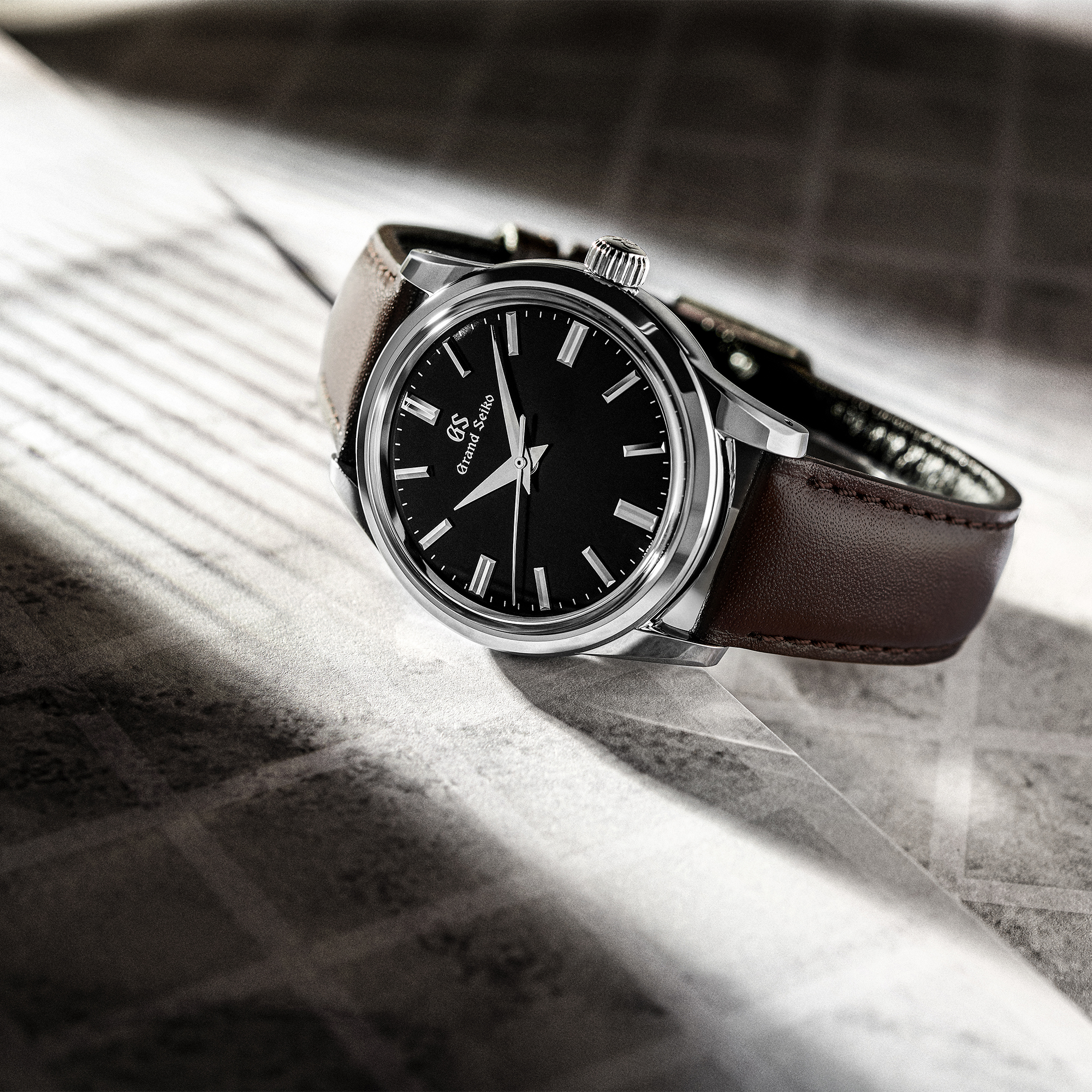 Grand Seiko 'Yukage'- SBGW269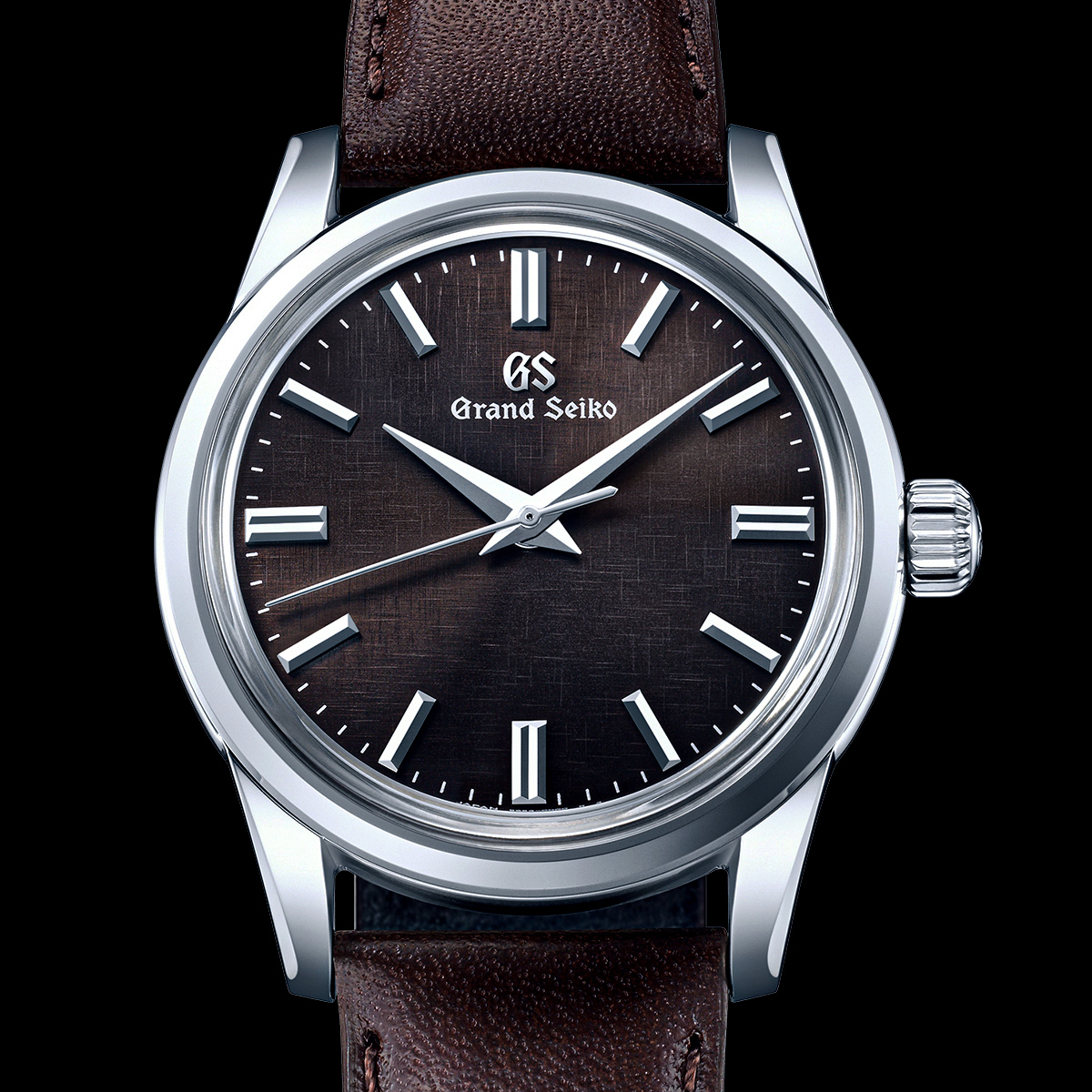 Grand Seiko 'Yukage'- SBGW269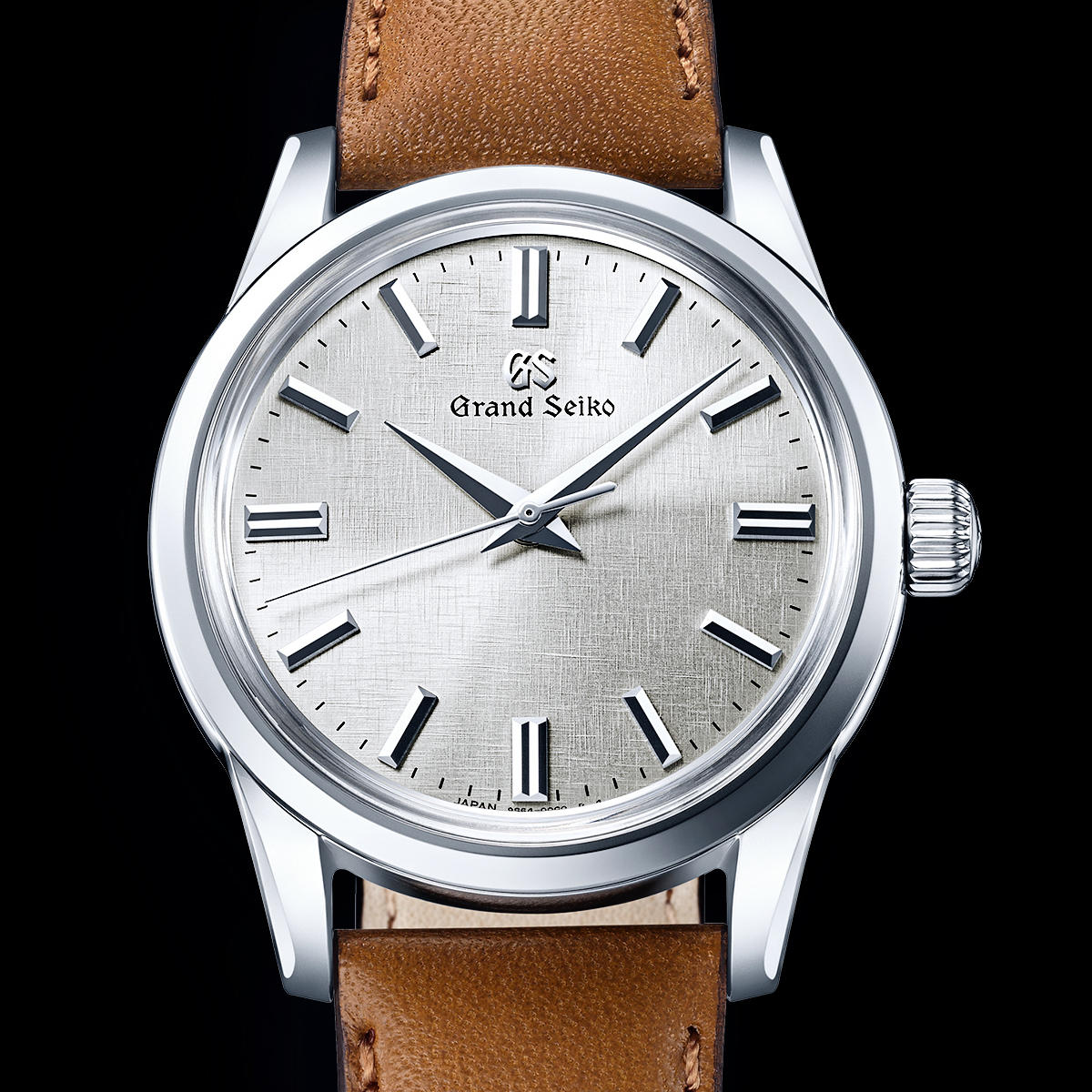 Grand Seiko 'Asakage'-SBGW267
The SBGW267 evokes the image of Asakage, the morning sunlight that is absorbed by the shōji softly illuminating the entire room.
Both watches feature a curved dial with a special washi pattern with its uniquely graceful, fibre-rich texture. The delicate reflected light creates a pale gradation, achieving a gentle harmony with the classical form of the highly polished case with its box-shaped sapphire crystal. The hour and minute hands are gently curved to follow the contours of the dial, ensuring high legibility.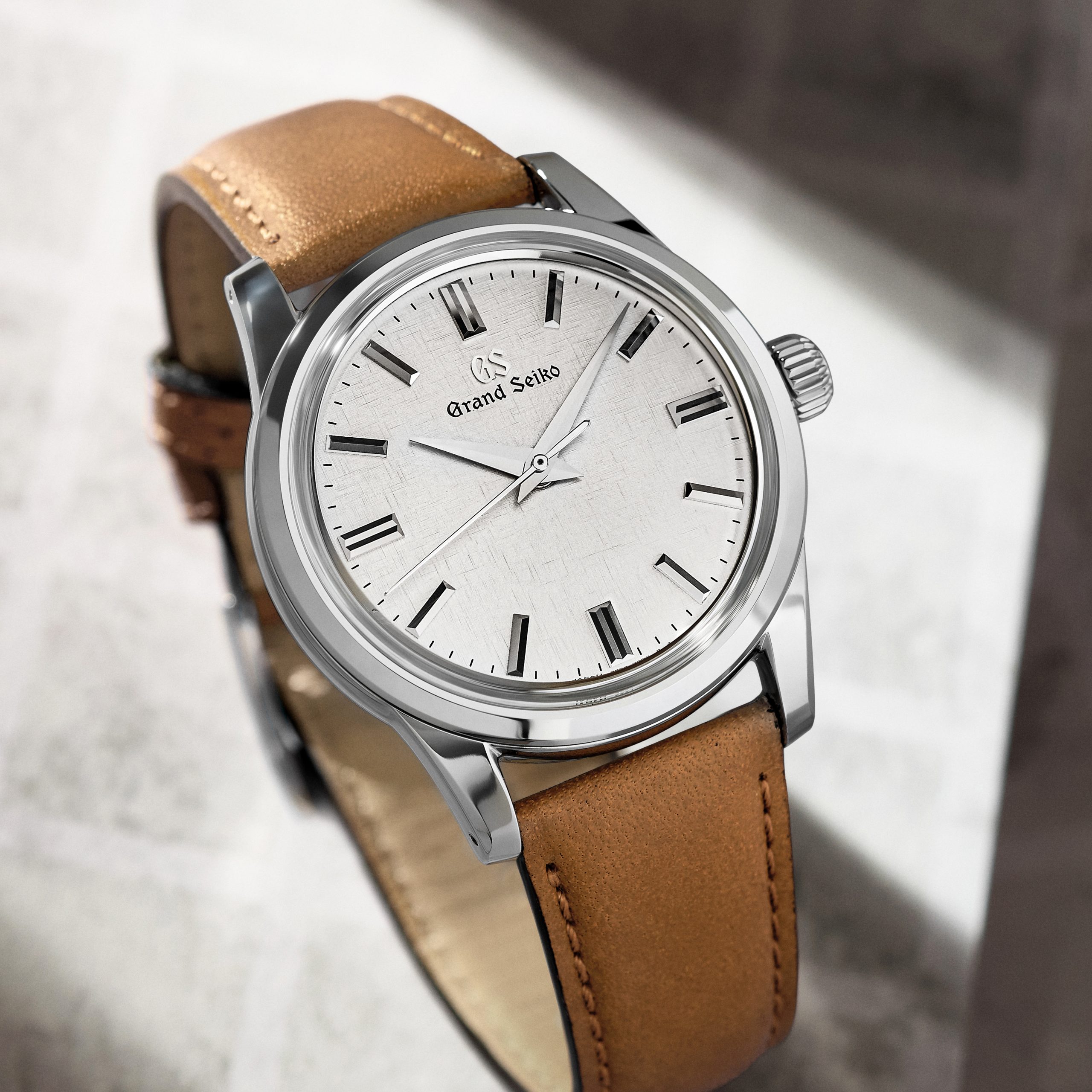 Grand Seiko 'Asakage'-SBGW267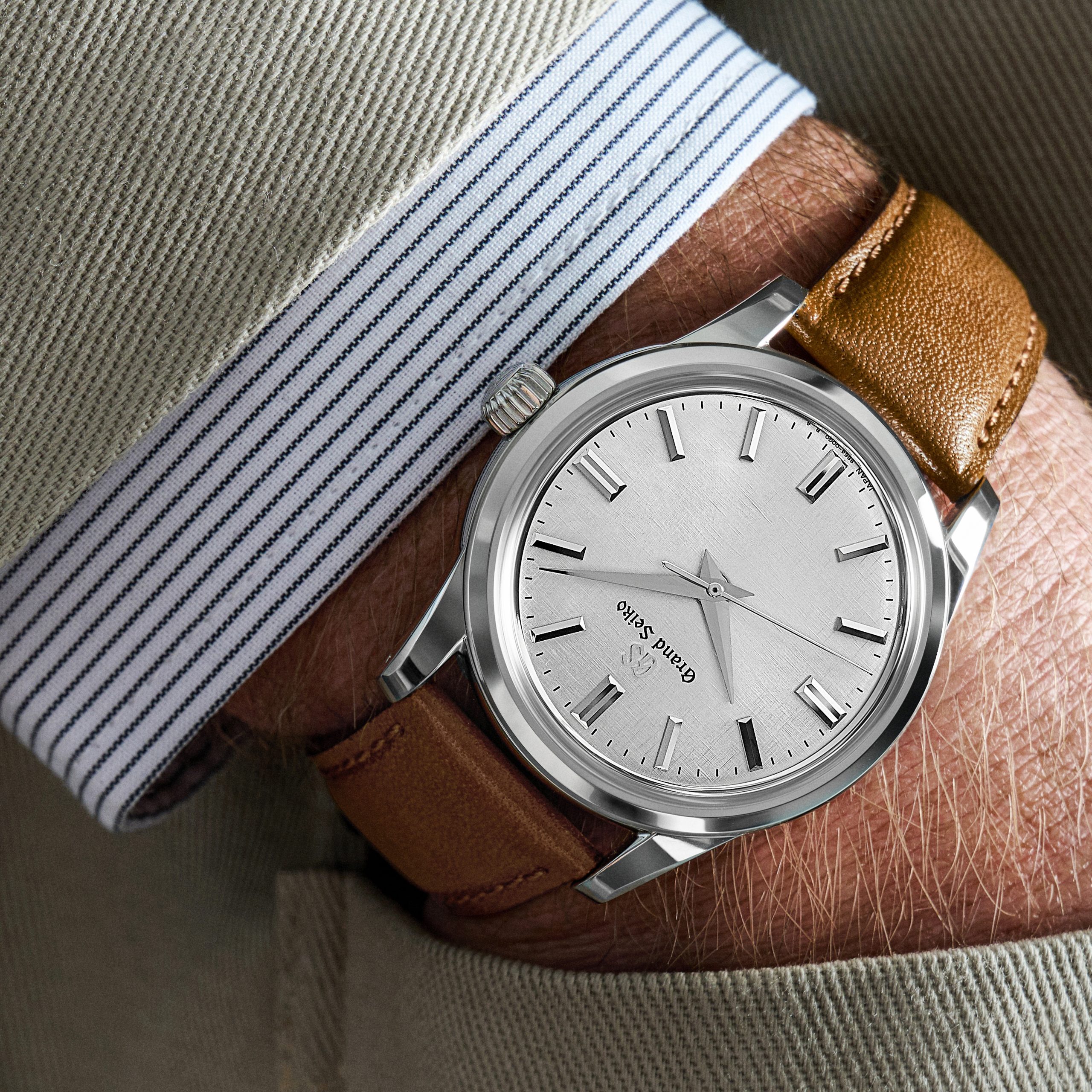 Powered by the Manual-Winding Calibre 9S64
Both timepieces are powered by the manual-winding mechanical Calibre 9S64, which offers a power reserve of 72 hours and an accuracy rate of +5 to -3 seconds per day.
As a true 'manufacture', Grand Seiko incorporates the latest in-house technical developments alongside its breadth of craftsmanship in all mechanical movements.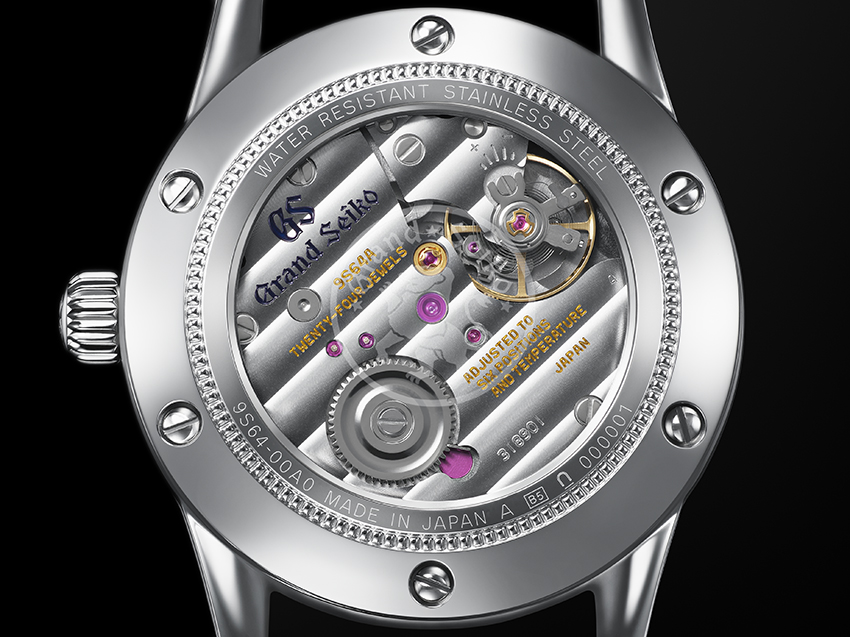 With anywhere between 200 and 300 individual components, our mechanical watches exhibit a near-perfect consistency of functionality in every detail to ensure precision. Mere parts alone, however, cannot constitute the level of accuracy for which Grand Seiko is renowned.
The task of assembling Grand Seiko is borne by craftsmen and women who have honed their craft to such an extent that they can adjust parts by hand to tolerances of one hundredth of a millimetre. This extremely detailed cra
---
SPECIFICATIONS
Case: Stainless steel
Dimensions: 37.3mm in diameter x 11.7mm in thickness x 19mm lug width
Movement: 9RA2 Mechanical manual winding
Availability: Available at Grand Seiko Boutiques and select Grand Seiko retailers across Europe in October 2021.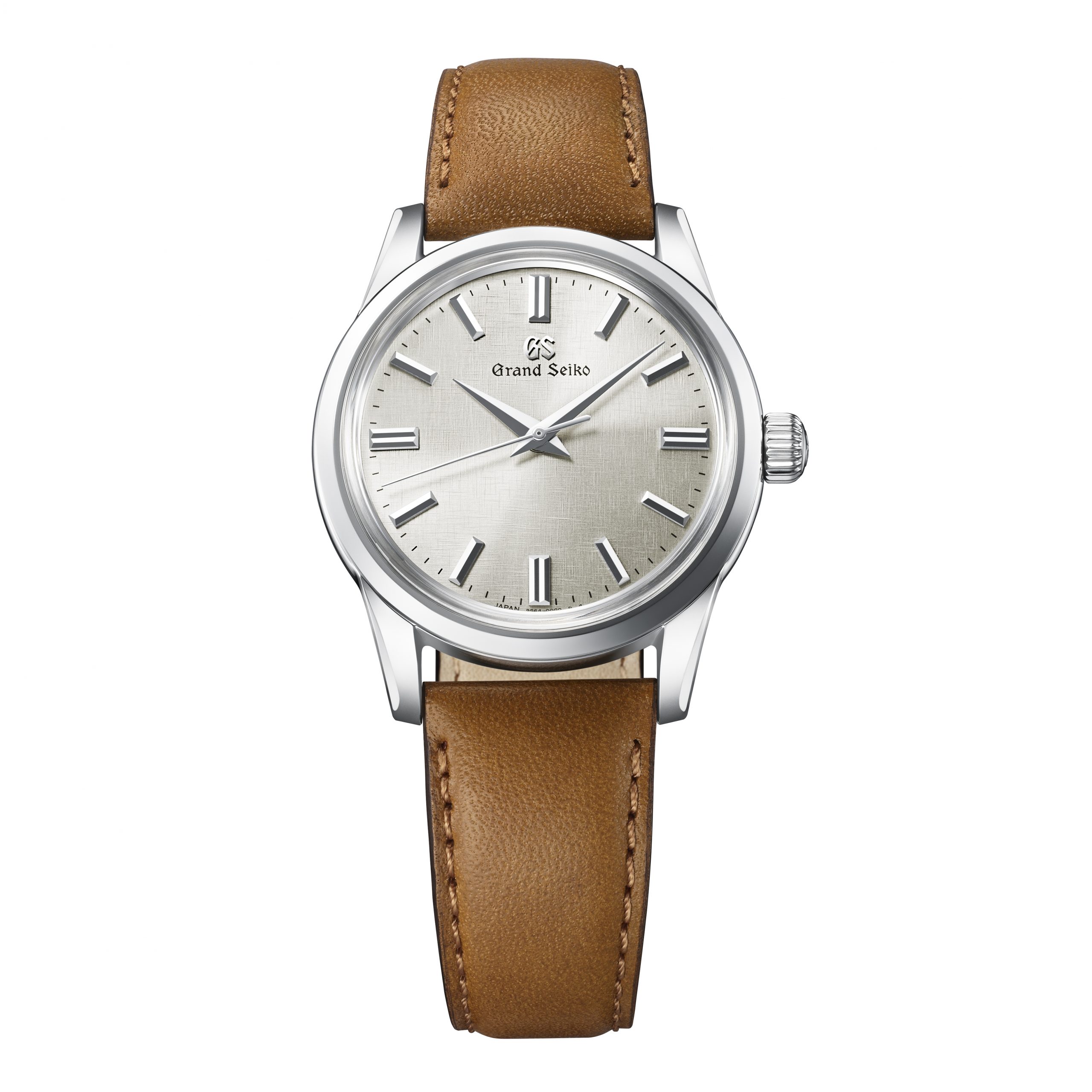 SBGW267
Grand Seiko European Exclusive 'Asakage'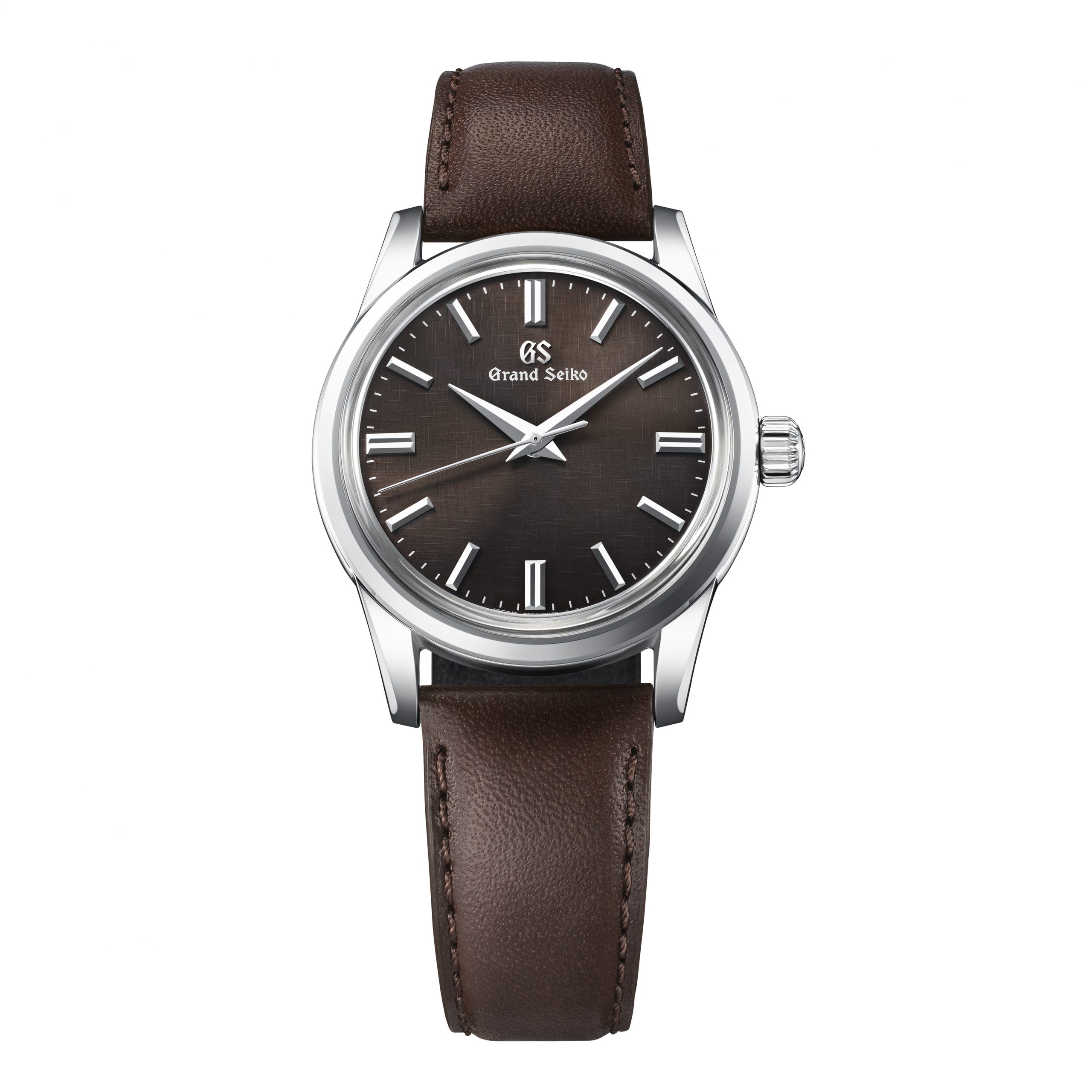 SBGW269
Grand Seiko European Exclusive 'Yukage'