Inspired by the Beauty of Shizukuishi
This timepiece is inspired by the beauty of the Shizukuishi region in Japan, where Grand Seiko mechanical movements are created. The dial pattern echoes the beautiful white birch forest – its minimalist beauty contrasts with the intricate high-beating 9SA5 movement underneath.
The design represents the Nature of Time – a uniquely Japanese spirituality where time is viewed as nature itself with each fleeting moment, minute and second a unique expression, unveiled through light and shadow.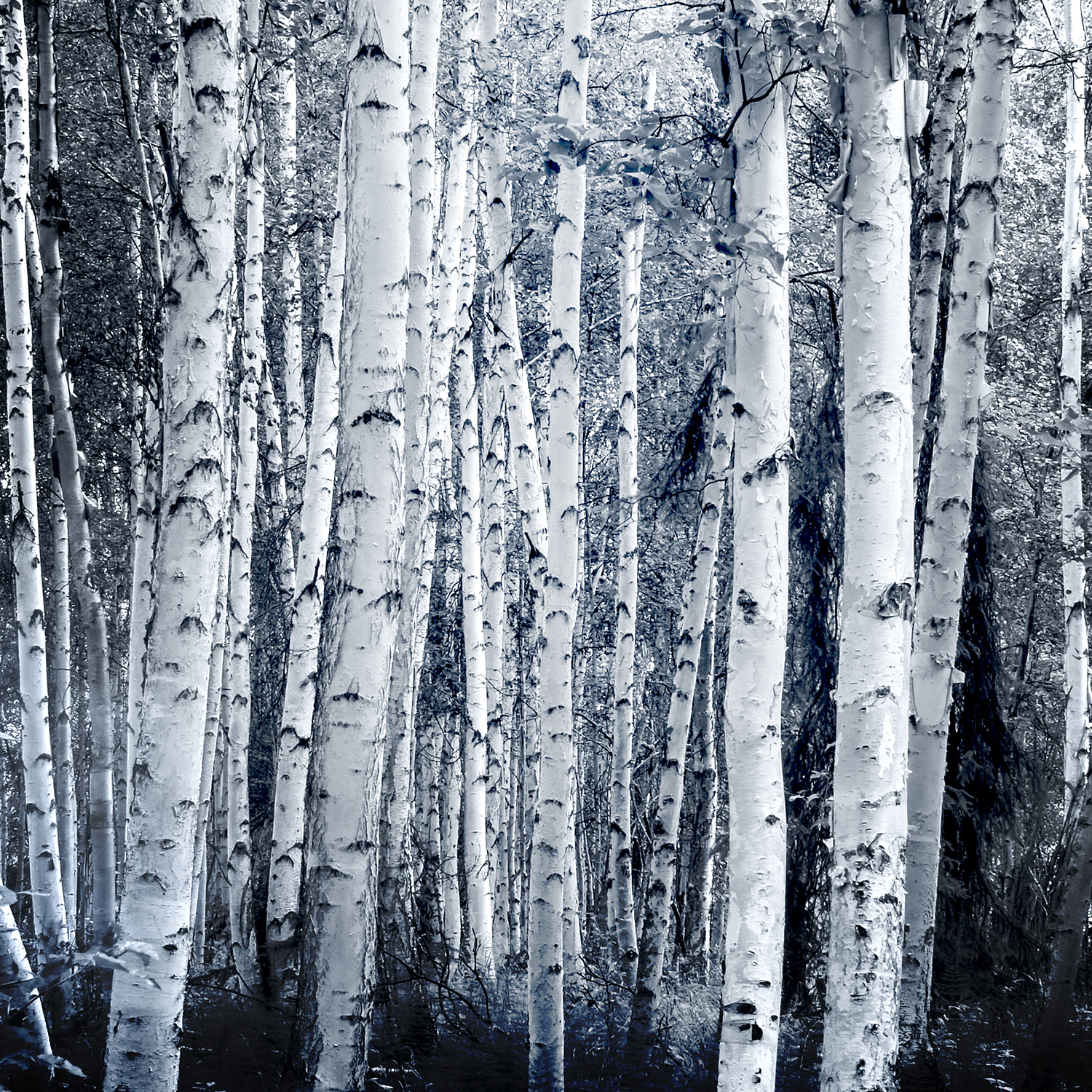 An Artistic Japanese Creation
The creation of the SLGH005 dial was a long, intricate process, taking almost six months to produce, the exact right amount of depth had to be obtained to achieve the desired patterned effect.
The powerful hands and grooved, prominent markers ensure perfect legibility while the Zaratsu polished, distortion-free mirror finish and delicate hairline finish alternate giving the case a harmonious glow.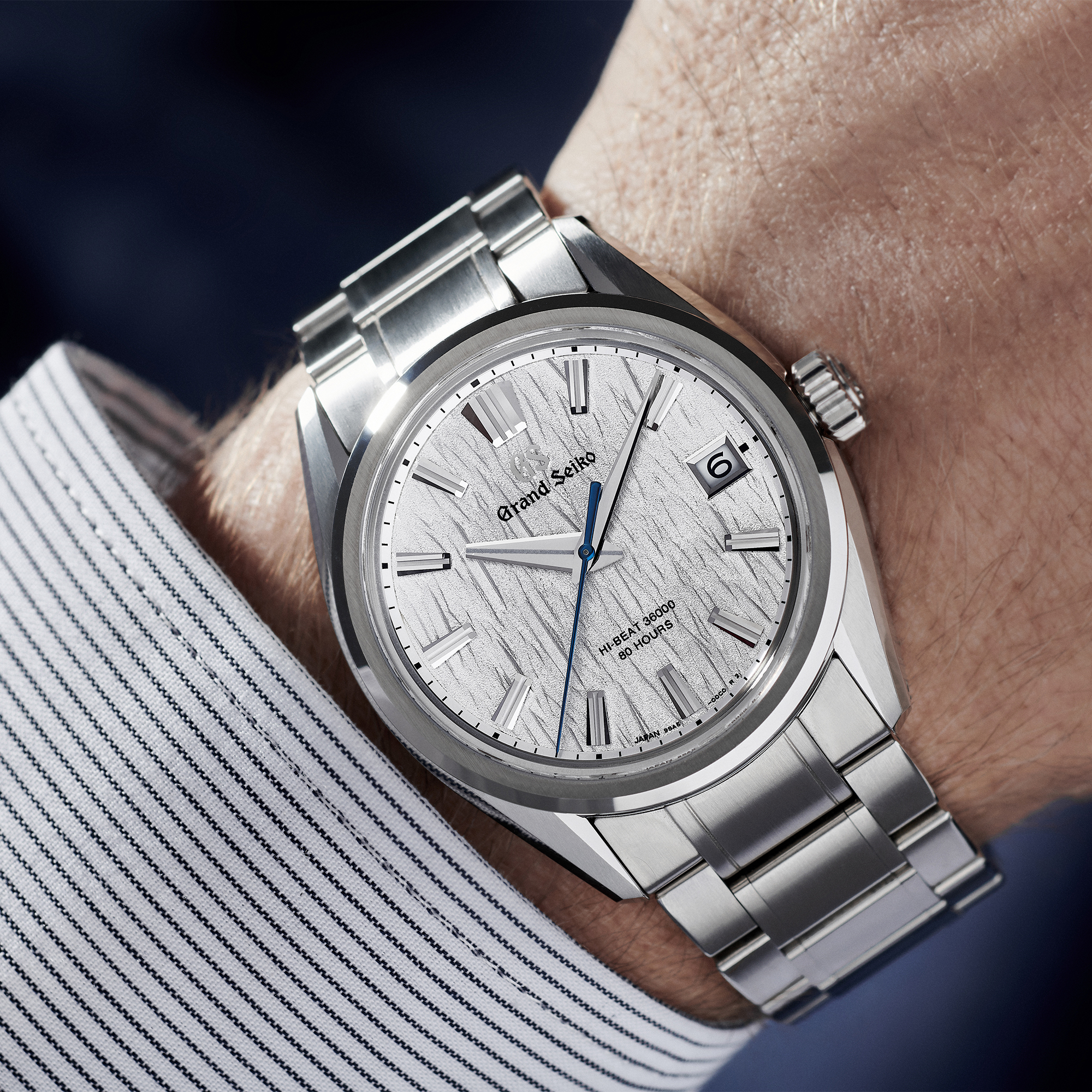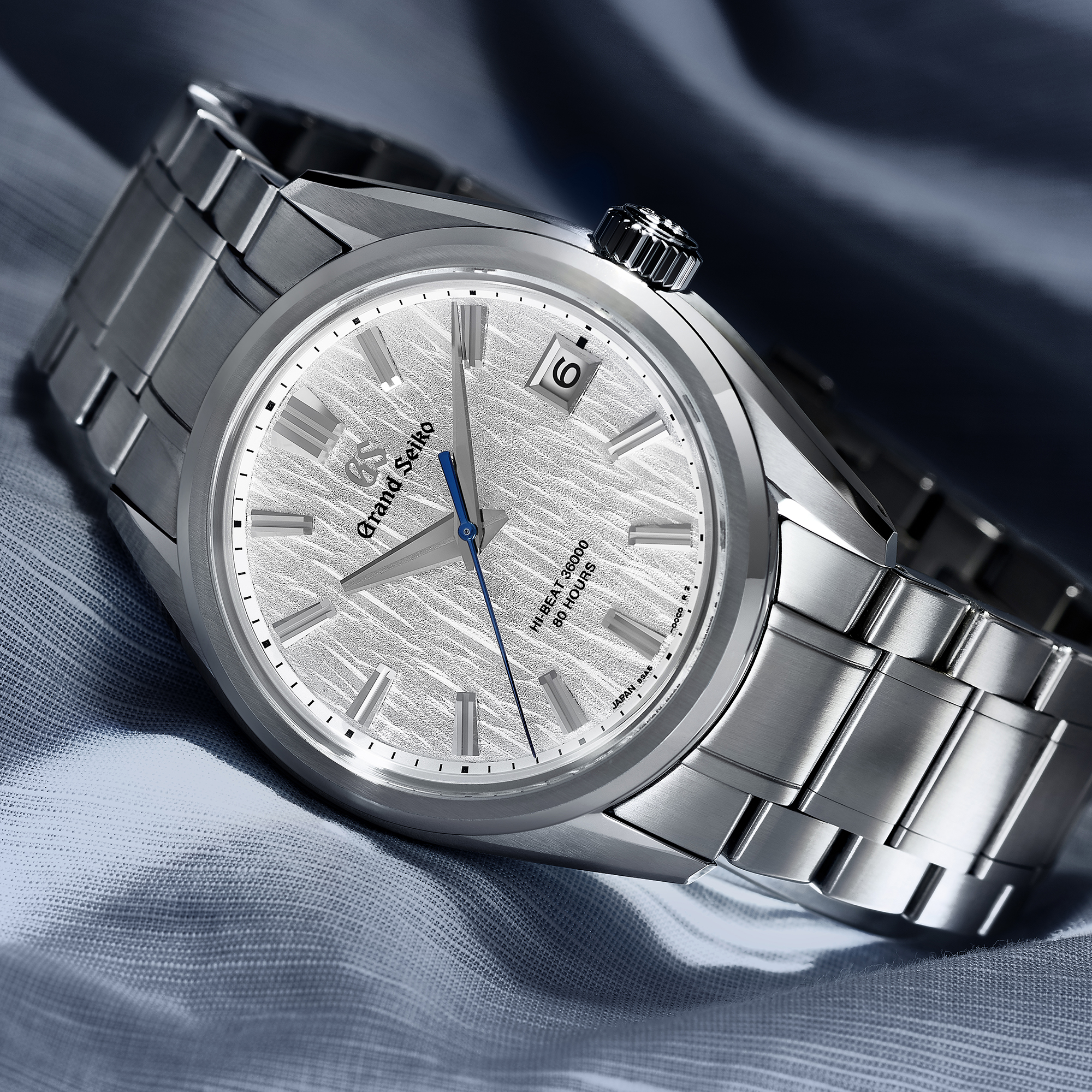 The case shape is true to the Grand Seiko Style defined back in 1967 with the celebrated 44GS, but its heritage is combined with a powerful contemporary feel that points towards a new era.
This timepiece is part of the 'Series 9' or 'Kyu' collection – watches which epitomise the Grand Seiko endeavour to create the most precise, durable, wearable and beautiful watch possible. 'Kyu' in Japanese means both 9 – the highest single-digit number possible and 'ultimate', representing the aim for the ultimate in watchmaking.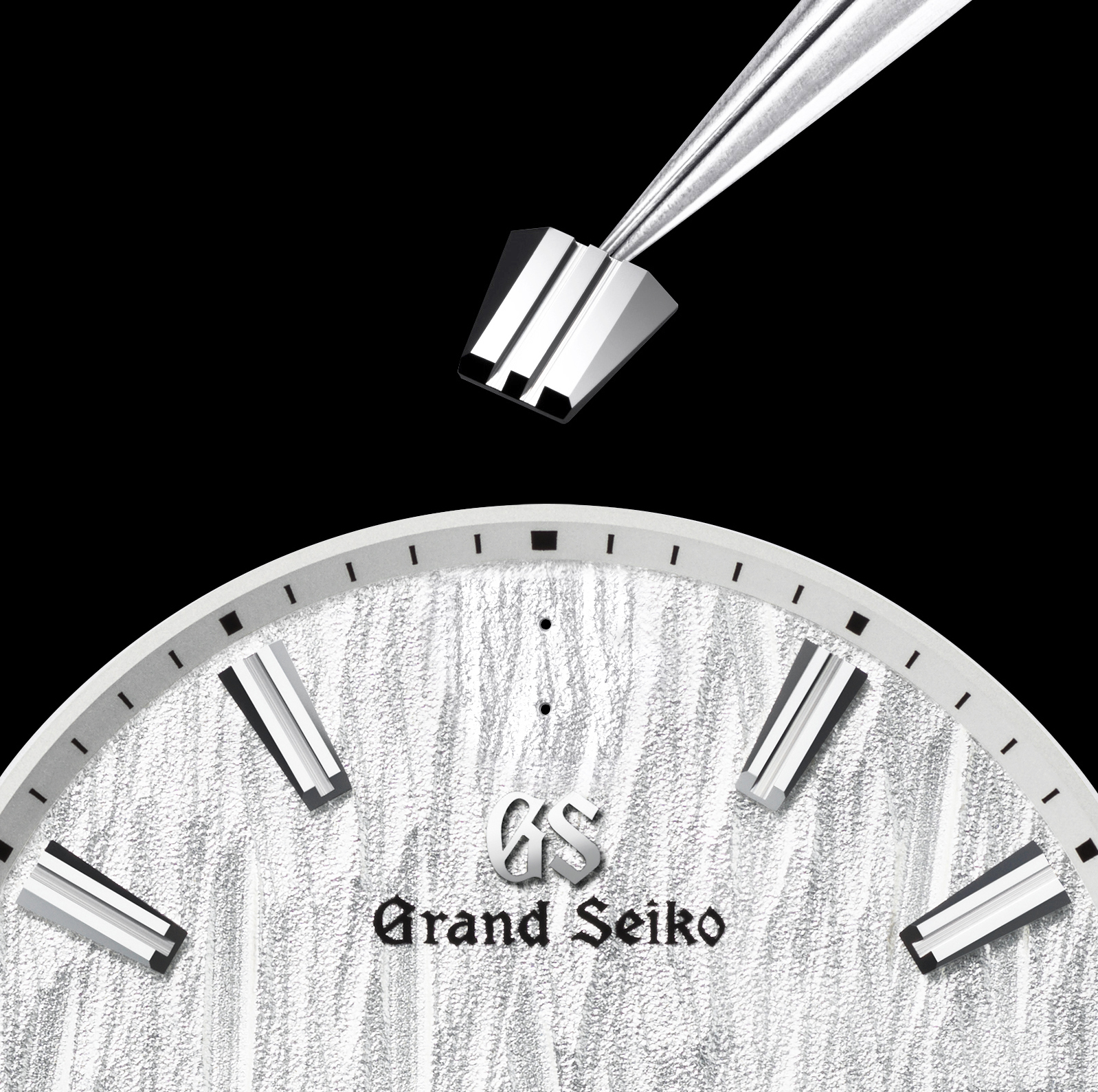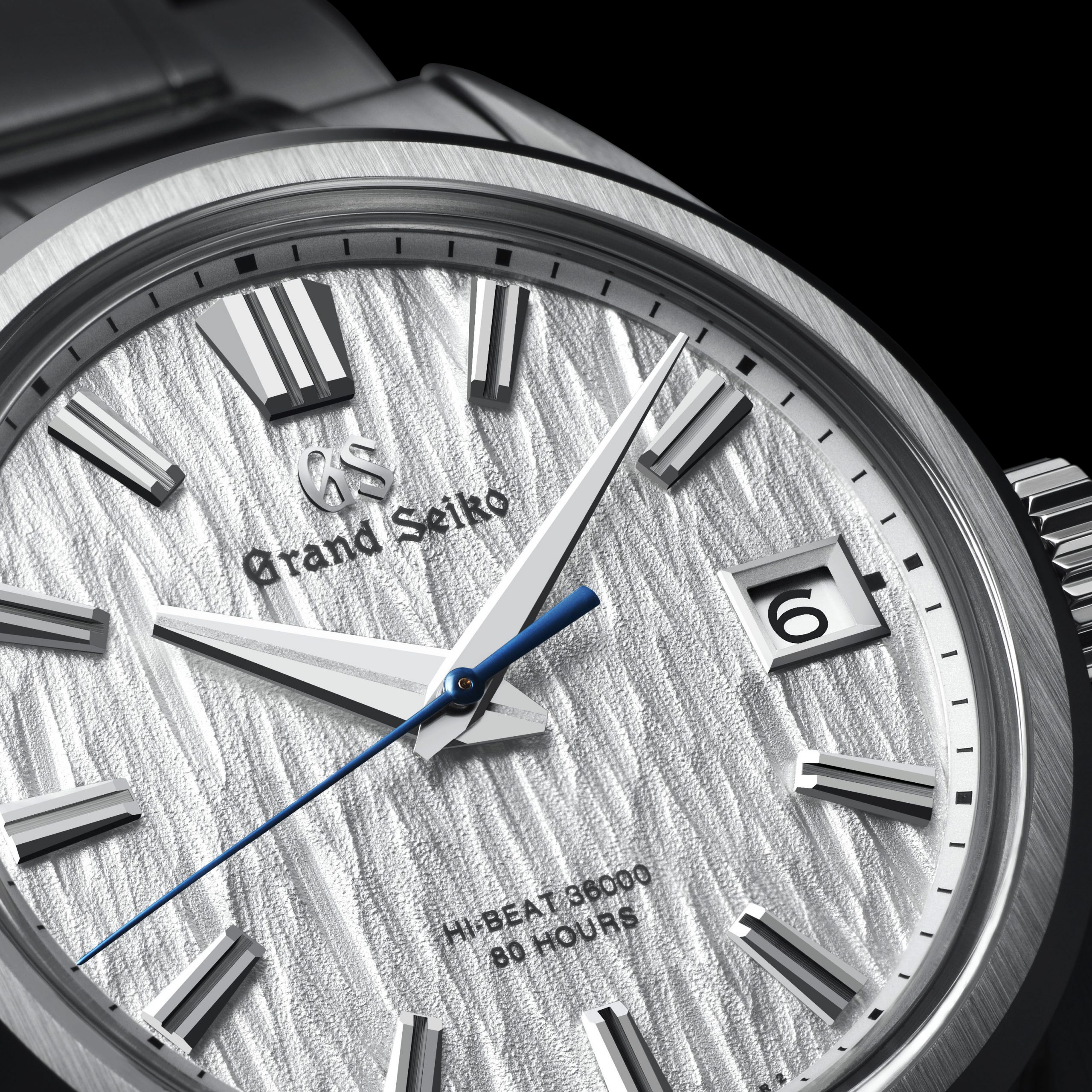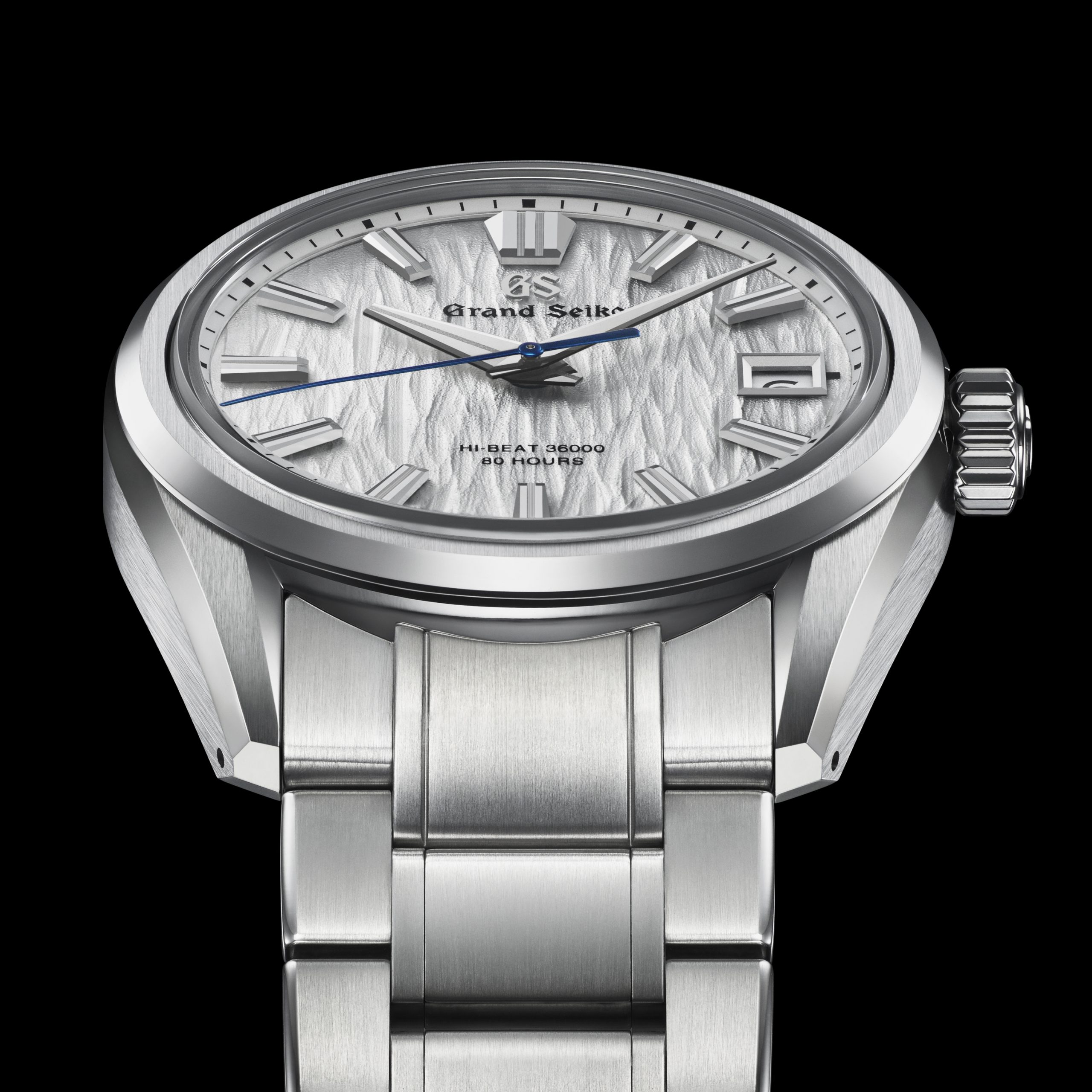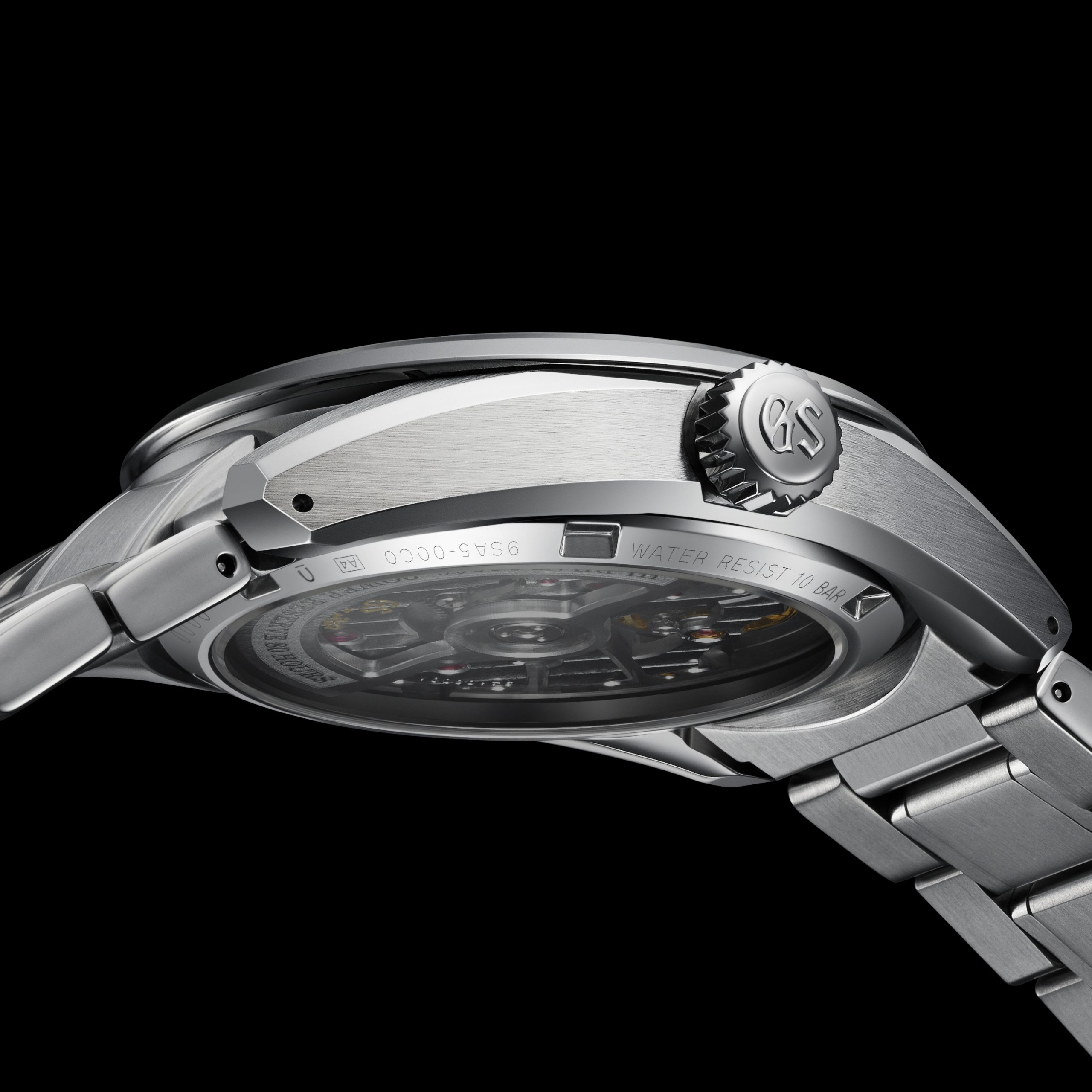 High-Beating Accuracy
This high-beat watch is powered by the revolutionary Calibre 9SA5, which offers a power reserve of 80 hours thanks to its enhanced energy efficiency.
First presented in 2020, Calibre 9SA5 incorporates three significant developments: the entirely new Dual Impulse Escapement, the Grand Seiko free-sprung balance and the horizontal gear train. These three elements together set a new standard in high-beat horology.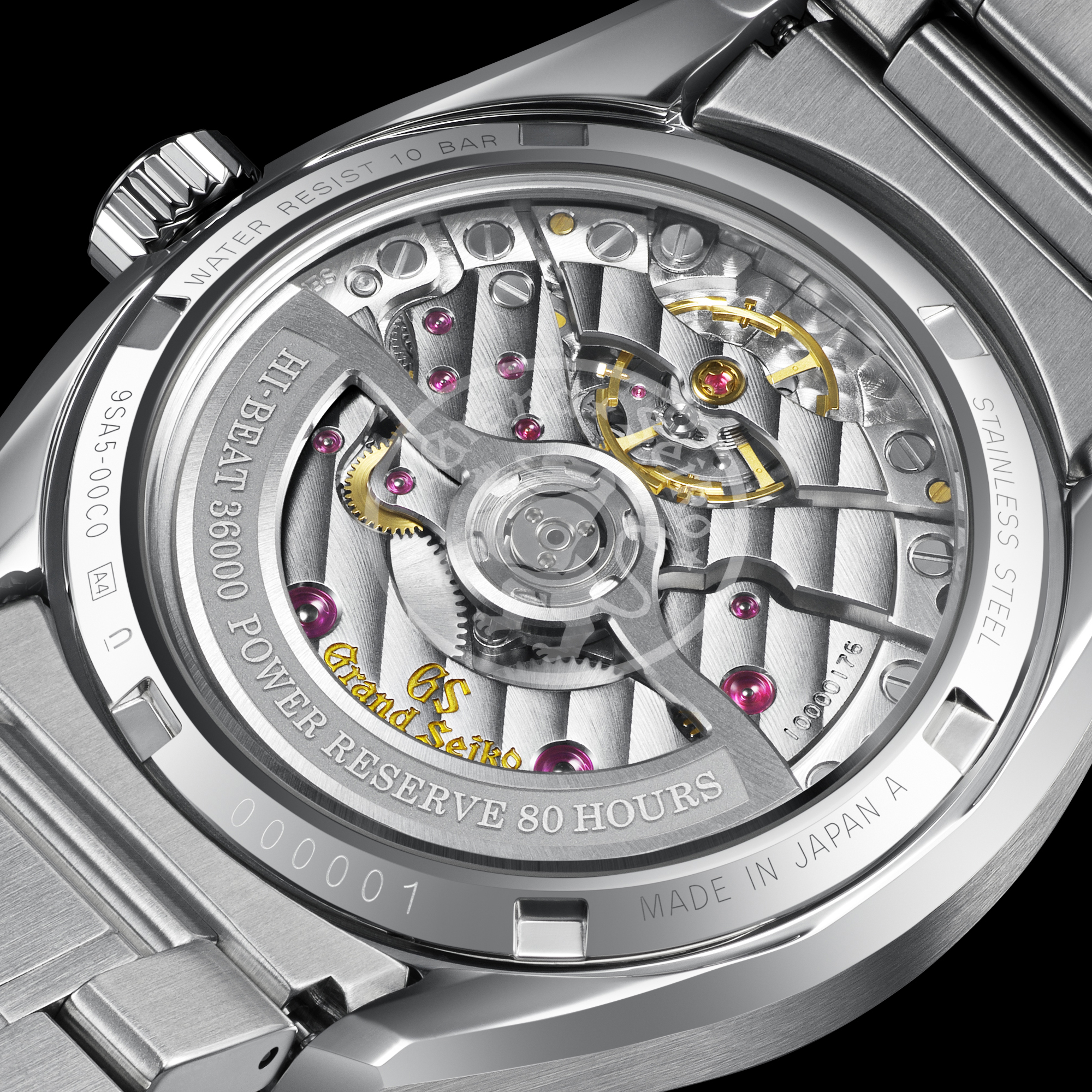 'White Birch' SLGH005 Case Back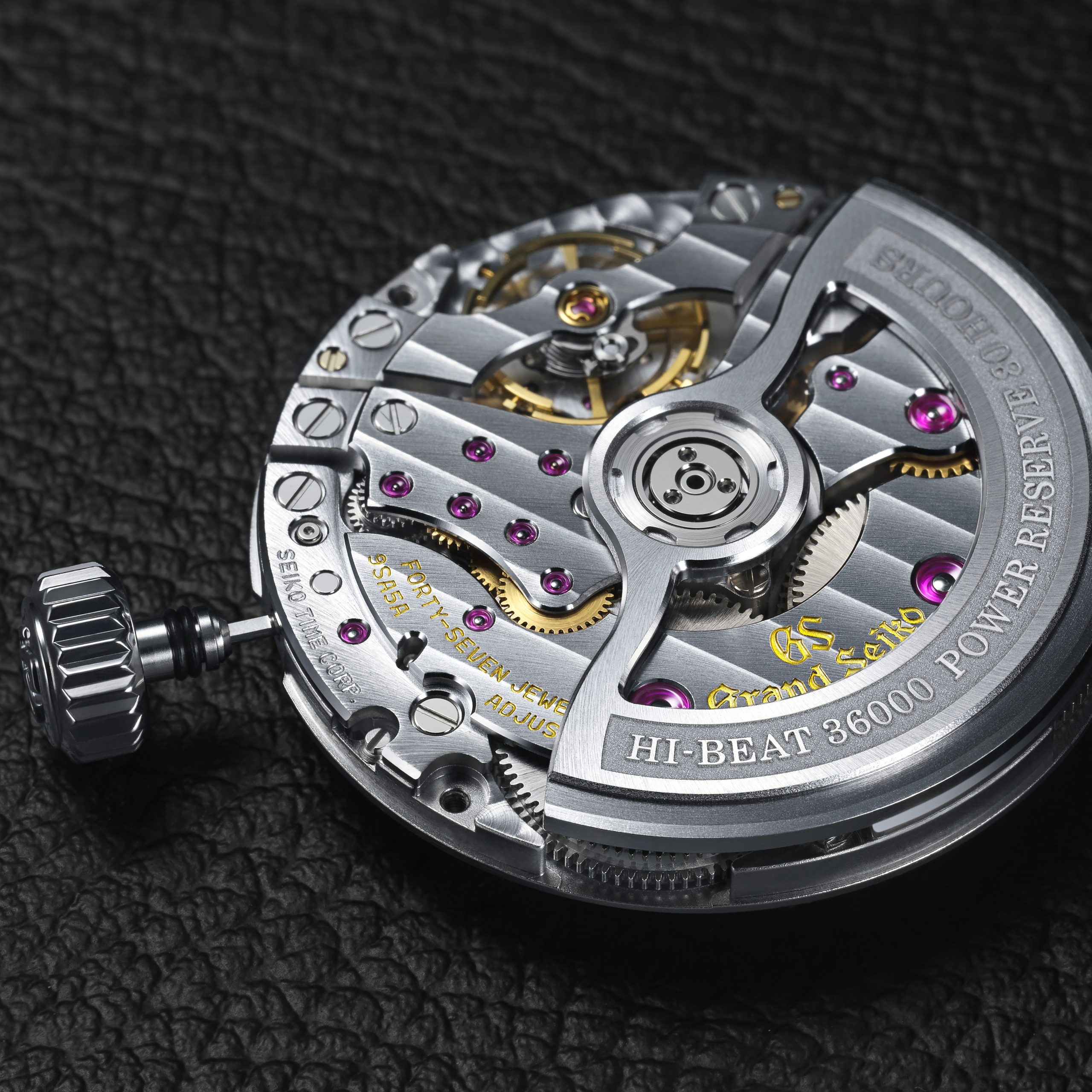 Calibre 9SA5
---
SPECIFICATIONS
SLGH005
Case: Stainless steel
Dimensions: 40mm in diameter x 11.7mm in thickness
Movement: Hi-Beat Mechanical 9RA5
Availability: Available through our Grand Seiko Boutique Online and select retailers worldwide.