Inspired by The Early Morning Mist
The signature textured dial is inspired by the natural phenomenon early in the morning in Shinshu where our Quartz Grand Seiko timepieces are made. We call this scenery you can see from the top of the mountain the 'sea of clouds' or '雲海=Unkai' and it is seen only for a short time when all the conditions are right.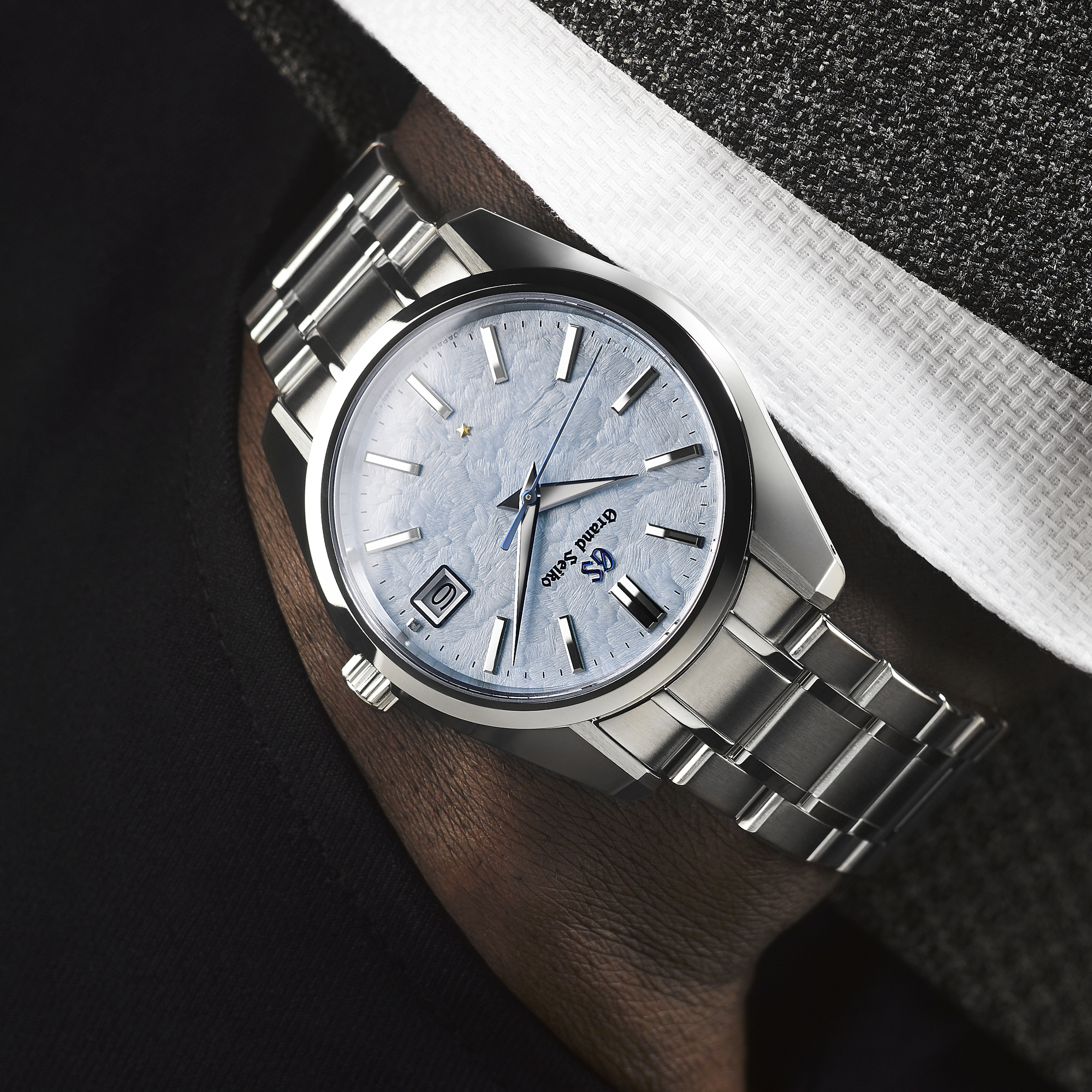 Quintessentially Grand Seiko
This timepiece is part of the Grand Seiko Heritage Collection- timepieces that echo historical styles re-interpreted with the very latest movements, manufacturing techniques and craftsmanship.
First released in 1967, the 44GS case shape created a visually recognisable 'Grand Seiko Style' design for Grand Seiko watches to follow – balancing legibility and light with a beautiful dial layout. Viewed from the front or side, the blend of sharp angles, brilliant Zaratsu polished surfaces and softly curved lines presents an infinite range of expressions through the interplay of light and shadow.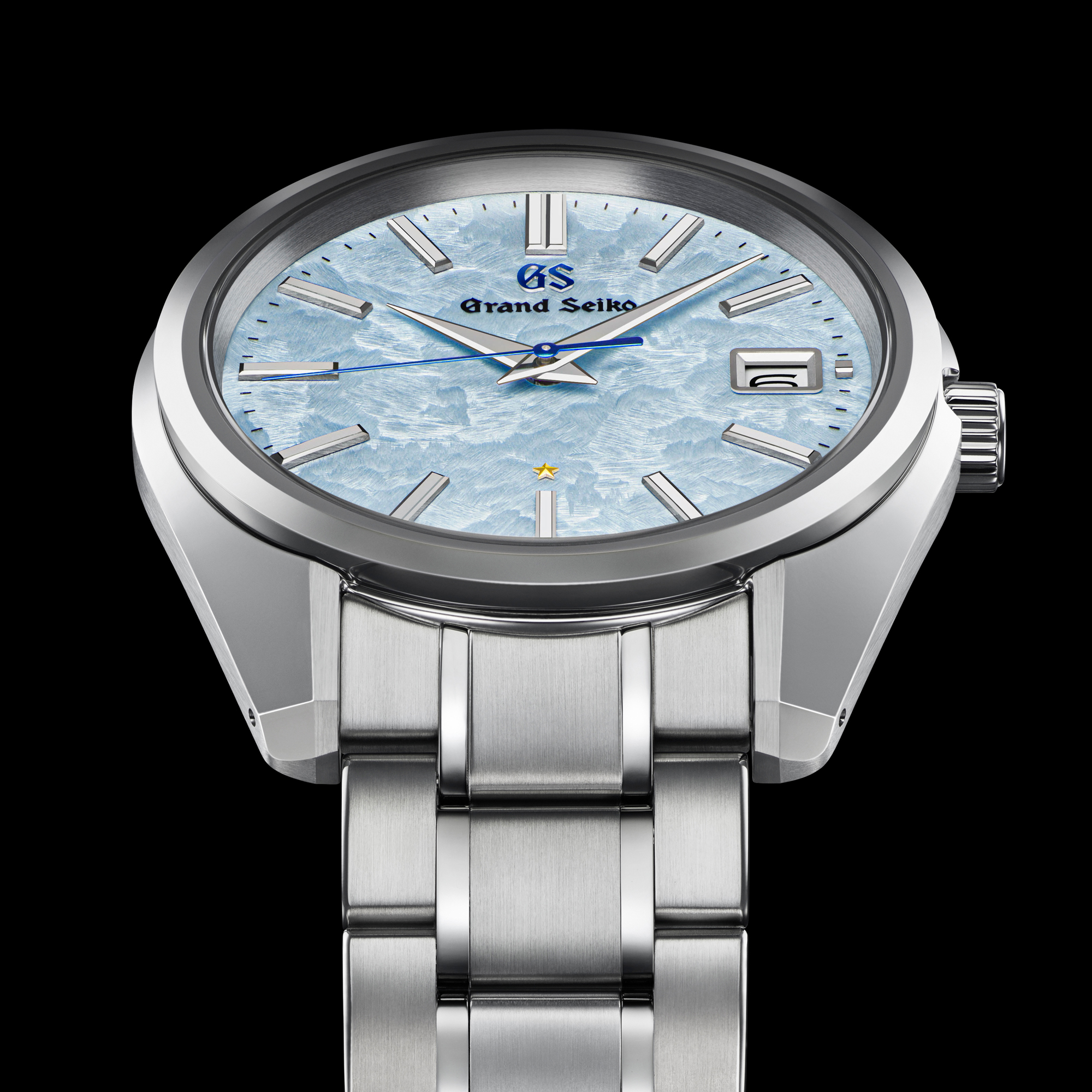 High Performance and Durability
This timepiece is powered by the Quartz Calibre 9F85, adjusted to an accuracy of -/+ 5 seconds per year.
Every quartz crystal has different performance characteristics, but only the very best are picked for Grand Seiko 9F movements. Crystals are aged 'in house' and tested over a 3 month period which ensures only the most accurate and best-performing oscillators are crafted into each timepiece.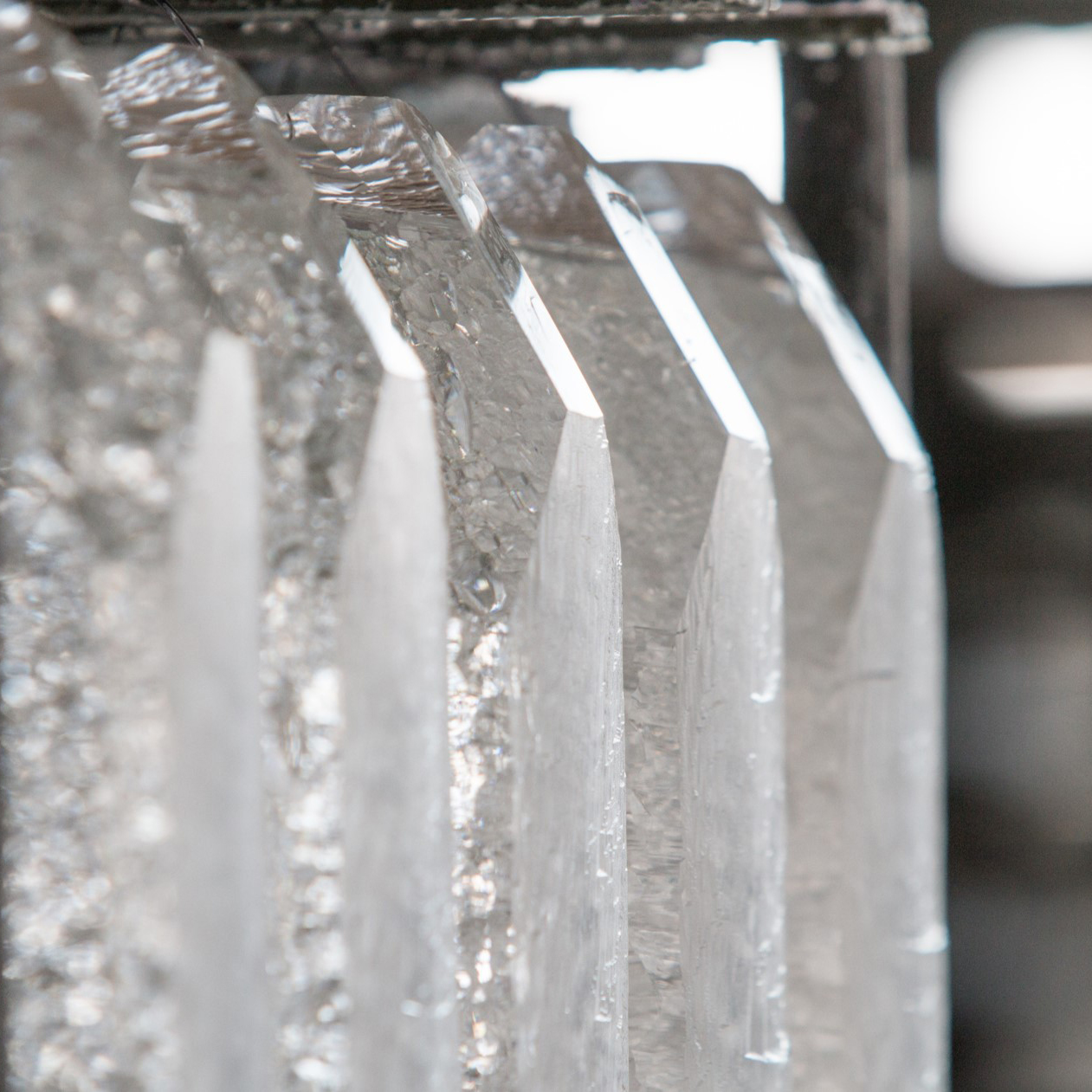 Calibre 9F integrates all the essential qualities of Grand Seiko's wristwatch into its functionality and design: accuracy, beauty, legibility, durability, and ease of use.
It delivers high performance and durability through innovations in every aspect of the movement: the instant Date Change Mechanism swiftly changes the date display; the torque is comparable to a mechanical movement which allows wider and longer hands; the second hand precision achieves positional accuracy on the dial against the markers; and the sealed structure means high retention of lubricating oils. The movement can be admired through the sapphire glass case back.
---
SPECIFICATIONS
SBGN017
Case: Stainless Steel
Case Size: Diameter: 40.0mm, Thickness: 10.7mm
Movement: Quartz Calibre 9F85
Availability: Available through our Grand Seiko Boutique and selected retail partners.